• SPOTLIGHT AND EVENTS •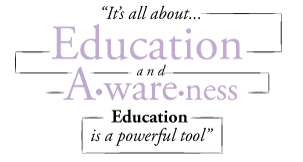 Spotlight
Sharing powerful stories and featuring individuals and groups making a difference in their local community!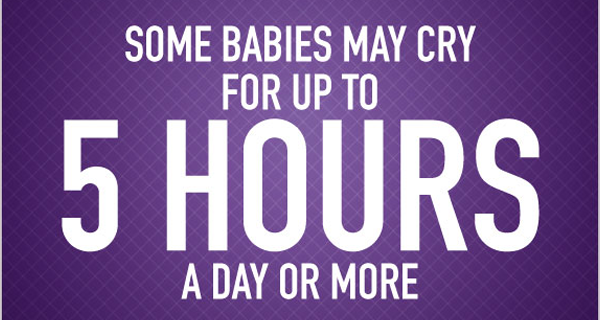 Volunteer Toolkit
Help drive local campaigns by using these tools to get involved, spread the word, and educate other people in your life.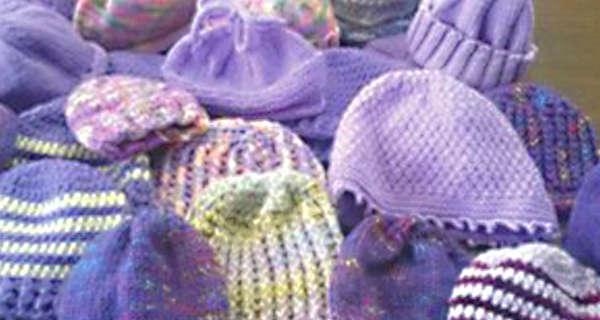 In The News
Want to get involved locally? Find events near you and see what others are doing across the country!